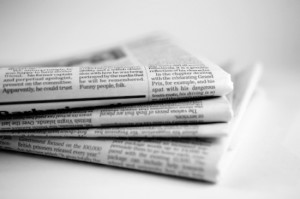 Strategy and Beyond
Keen Media is committed to our people, our clients and our projects.
Our goal is simple: to communicate the right message, to the right audience at the right time.
With experience in local, provincial and national communications across various industry sectors to a range of audiences, Keen Media can help you increase your profile, build credibility, strengthen business and media relationships, manage the needs of different stakeholders or internal audiences, and generate broad-based press and social media coverage.
We are grateful for the trust our clients place in us and take proactive measures to ensure a measurable and guaranteed return on your investment.